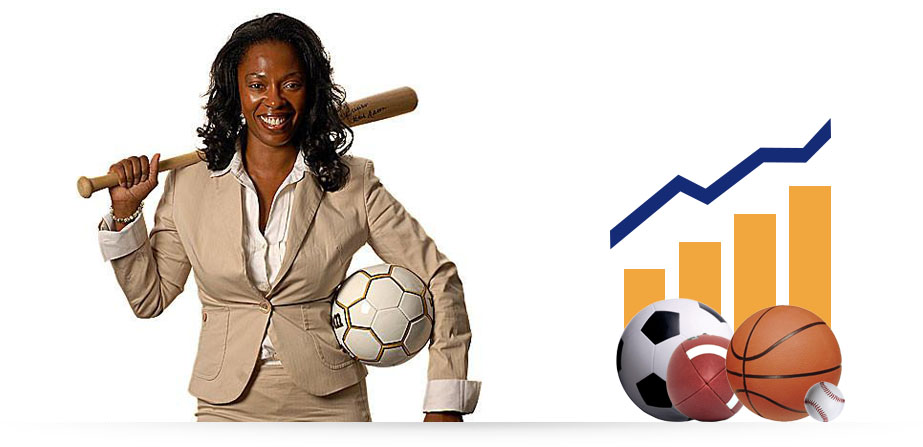 About ​Silverstone International
President/CEO Nichelle Gainey


Who has an 18-year background in sports management, marketing and consulting. Her global business connections include leaders in sports organizations and professional athletics, government, corporations, educational institutions, and global communities.
As the youngest woman appointed to the prestigious 2010 FIFA World Cup Planning Committee


By the Chairman of the African Union in 2005, Nichelle was instrumental in coordinating American involvement as well as providing logistical/IT expertise to the newly built stadiums for FIFA's 2010 World Cup in South Africa.


From her Birmingham, Alabama and New York offices
Nichelle continues to promote American business interests to create new job and trade opportunities while supporting the global cultural platform shared by the World Cup's 715 million spectators. This includes organizing a six-nation soccer competition in the USA, advising both the President of Confederation of North America, Central America and Caribbean Football association (CONCACAF) and Confederation of Africa (CAF). Ms. Gainey advised the President on CAF on the successful 2008 African Cup of Nations, consulting with ESPN with the 2010 FIFA World Cup South Africa local organizing committee and African Cup of Nations, serving as a member of the 2016 Olympic Committee, consulting Team Nigeria on the 2007 All-Africa Games, and advising to various countries including China, Argentina, Mexico, South Africa, Angola, Liberia, Libya, Trinidad & Tobago, Ghana, Nigeria, Tanzania, and Senegal on events sponsorships, training, logistics and policy.